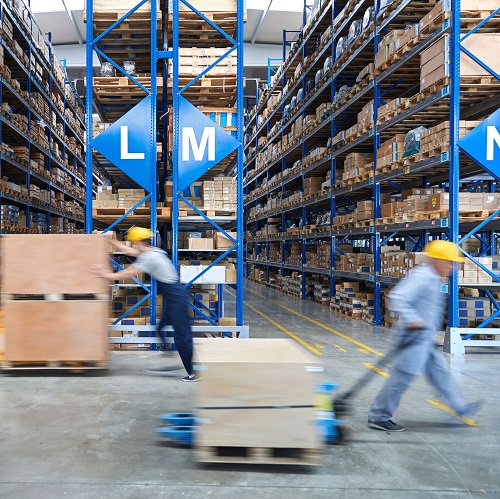 Warehouse Re-Open
Read More
Following on from the severe power outage in the Glenrothes area over the weekend, we have now installed a temporary power solution and have resumed normal operations at our warehouse.
Please allow additional time for delivery of all purchase orders over this week as we work through the backlog of orders created due to the warehouse being closed on Monday and Tuesday. All outstanding purchase orders will be dispatched by order of receipt.
Once again we would like to apologise for the inconvenience caused and thank all our customers for their patience and understanding during this time as we managed the unexpected events.
If you require any further information, don't hesitate to get in contact with us at our head office on 01738 630555.